It's never too late to give the gift of Geist!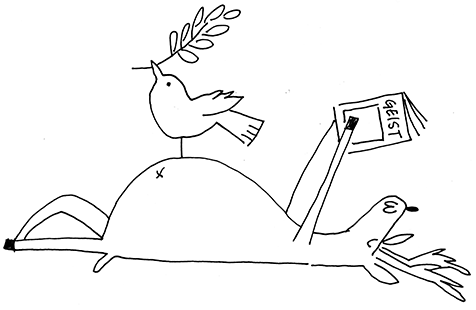 The holidays are here, but it's never too late to sign up your loved ones for the gift of Geist!
Geist subscriptions make perfect gifts for the readers and writers in your life and they cost as little as $14!
We usually send your giftee a hand-signed gift card, but because it's late in the year, it won't arrive before December 25. If you would like something to get to them before the 25th, we can send them a personalized Geist e-card—just reply to this email with their email address.
You can also call 1-888-434-7834 to order over the phone, or email subs@geist.com with any questions.