The perfect gift for every occasion!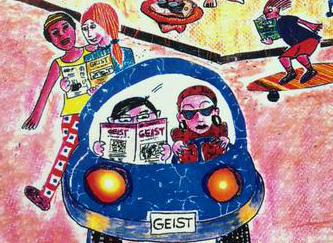 Illustration: Eve Corbel
Any time is the right time to give Geist. Whether it's a wedding, graduation, birthday or Thursday, Geist makes a great gift for the readers and writers in your life.
This week only, give a Geist gift subscription for only $21 and get your own subscription or renewal for FREE!

You can also call 1-888-434-7834 to order over the phone, or email subs@geist.com with any questions.