You save big because we screwed up.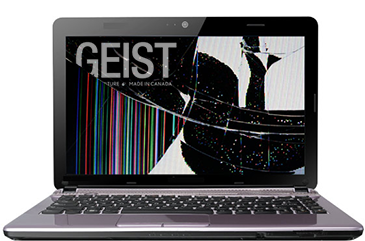 Due to technical difficulties, the Geist website was down earlier this week.
As a result of this inconvenient happenstance, readers who were clamouring to buy subscriptions to Geist were unable to place their orders. To make up for your lost time and effort, we'd like to extend the Geist Apology Offer: get a 6-issue subscription for only $15. That's $10 in savings: $5 for your time, $5 for your effort.
Click below to take advantage of the Geist Apology Offer and get 6 issues of Geist for only $15. Sorry.


Click here for orders outside of Canada.
You can also call 1-888-434-7834 to order over the phone, or email subs@geist.com with any questions.