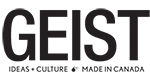 ---

Dear %%$first%%,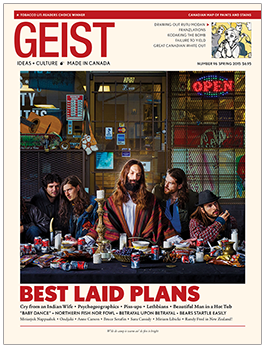 Your subscription to Geist expired a few weeks ago, but it's felt like a lifetime to us. They say absence makes the heart grow fonder—we've grown very fond of you and we can't take your absence much longer! Come back to us!
Renew now and you'll save 50% off the regular price—that's 12 issues for only $44.00! As an added bonus, we'll send you a limited edition Eve Corbel True Funnies tote bag.
Your renewal also gives you full access to the Geist digital edition through the new Geist Reader App on your smartphone or tablet!
It's never been easier to renew. Simply click the button below to renew your subscription to Geist and save $39.40 off the regular price!